4 tips to make sure your renovation project is completed on time
The average home renovation can take 4 to 9 months. There are exceptions to this rule, with some projects being major or minor in size, but most renovations fall within this timeline.
The first step to making sure your renovation project goes smoothly is to hire the right renovation contractors to oversee the whole operation. Of course there are causes of delay that are out of your control, like weather or shipping delays, so do focus on factors that you can control. And that's your choice of builders.
Look into these three tips to break down the renovation process and identify issues to prevent project delays and interruptions.
Sort Out Your Priorities
It's easy to focus on what you envision your home to look like after the project is completed. But it's important to pay attention first on the unseen features of how it will function, as opposed to its visual aspects. Look at the crucial factors, such as repairs to your roof and guttering, rewiring, timber decay, etc. Pinning these elements down helps you avoid issues that may arise mid-project.
Ask about Your Project's Schedule
When you find the right contractor, request for a realistic schedule for your renovation project. While unexpected issues can easily emerge in the process, your contractor should be able to give you a reasonable timeline.
Your project's schedule is more than knowing the start and completion dates. Ask your contractor for a timetable that details specific tasks and milestones in your project. With a detailed schedule, you will see the bigger picture of what needs to be completed at which juncture. It also gives you concrete plans to measure in order to ensure the entire project is progressing according to plan.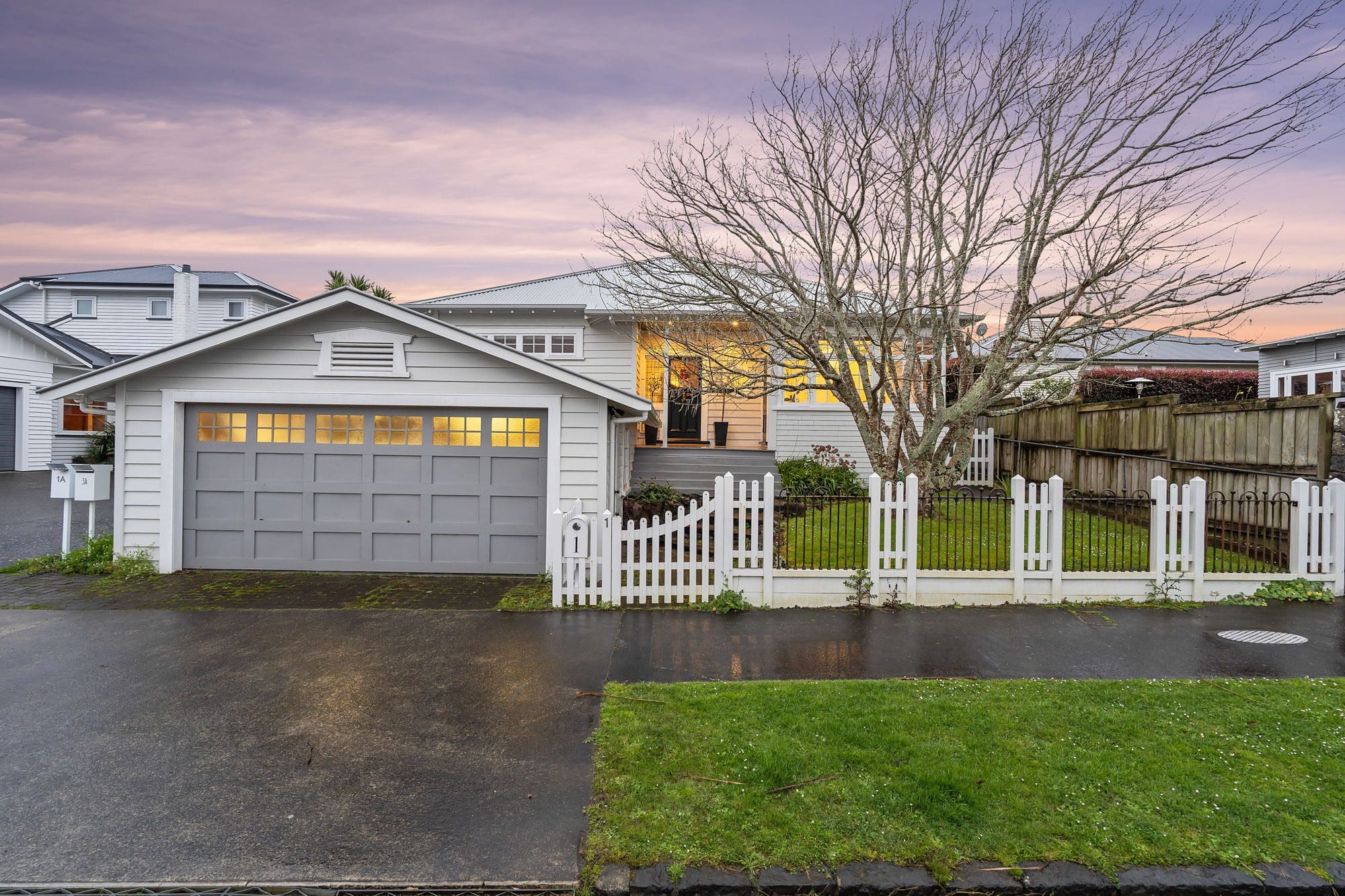 Be Aware of Timeframes
It's good to know how long specific projects usually take to give you a general guideline to base your schedule. A small renovation project such as a small bathroom refurbishment takes 4 to 8 weeks to complete from the initial design stage to the finishing stage.
A mid-sized job such as a kitchen renovation usually takes 8 to 12 weeks. If you're planning a large project such as a full renovation of the house and its extension, the process can take 18 months from start to finish.
Work with Qualified Builders
At Qualified Building Solutions, we always ensure that our home renovations in Auckland are completed to the highest standards within the schedule. We are dedicated to delivering the highest level of customer service and workmanship. With over 75 years of experience and over 230 successful projects, we have honed our skills to provide only the best for you.
Our licensed building practitioners are part of the New Zealand Certified Builders Association. Our builders are not only selected for their vast industry knowledge but also for their exceptional coordination and communication skills. They will keep in touch with you throughout the entire project to keep you updated at every phase and milestone.
Call 021-217-0003 to enquire about our services.